Whether you're moving, doing Spring cleaning, or just decluttering, chances are you may have some extra things that need to be stored. Once you've gone through your things you'll have to make a few decisions such as where to store them, how big of a space will you need, and how to pack and store your things.  An organized self-storage unit with easy access to your belongings will help you get the most out of the space you are renting. We're here to give you some tips to make packing and storing your things in a storage unit simple and easy.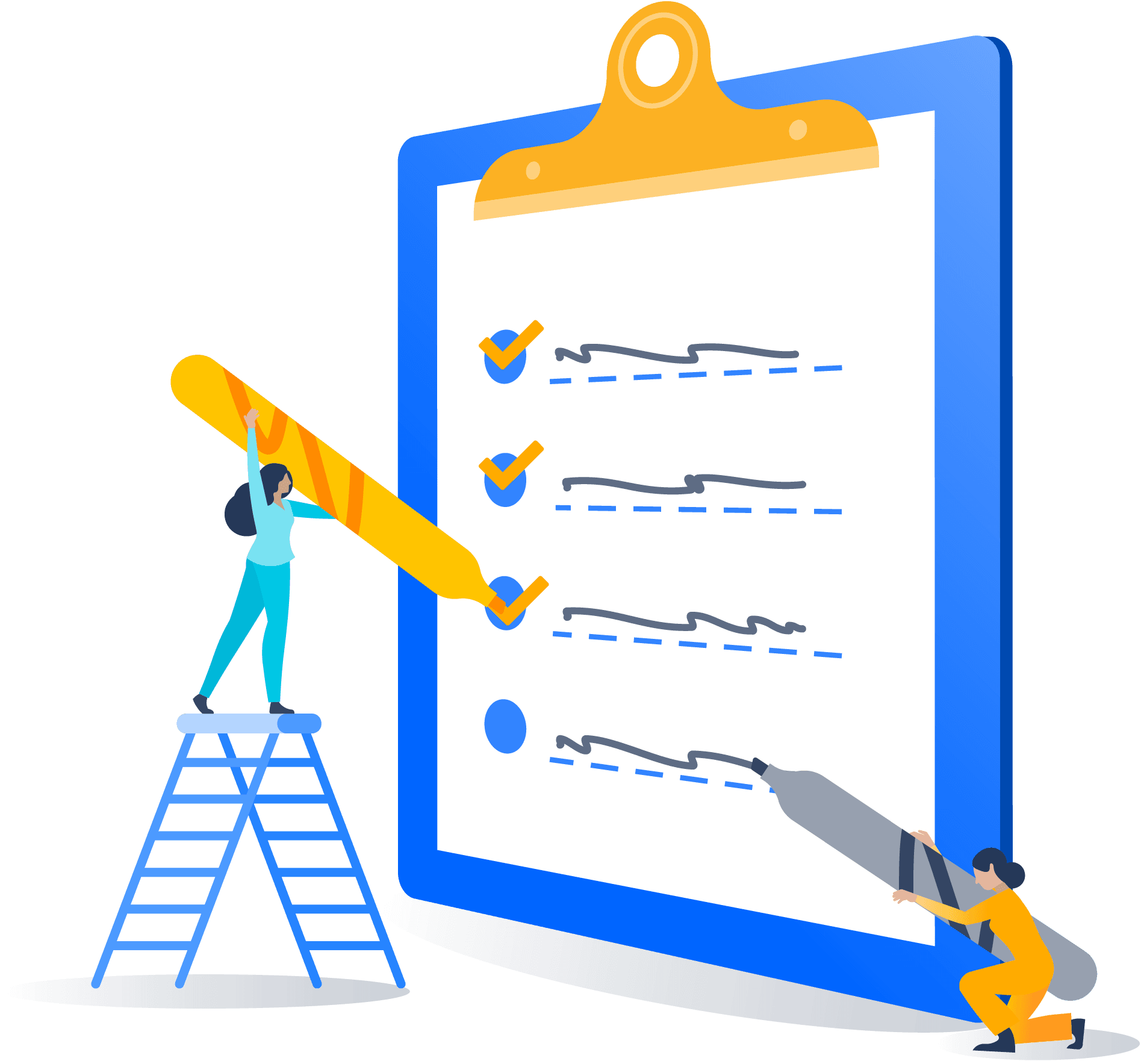 Planning
Sort through your things, and decide what you're keeping with you, what you're throwing away, and what will need to go in a storage unit.
Once you know how much is being stored you can look into different storage unit facilities and what different unit sizes they offer. From there you can pick the appropriate storage unit size based on how many items you have and how much space they are going to take up.
Get the proper supplies. Sturdy boxes or lidded plastic totes stack well and take up less space. You can buy standard boxes, as well as boxes for larger items such as a TV. Don't forget bubble wrap for packing your fragile items, and of course packing tape if you're using boxes instead of totes to store your belongings.
Before loading anything into boxes take inventory of your items. This will help you keep track of everything once you begin the packing and storing process. This will also come in handy if you ever have an item missing, you can check back to see if it's in storage or your home before you start tearing things apart looking for it.
Packing
Before you start packing things, sort the items that will be in boxes or totes accordingly/by category. This will help save time and keep things organized when you are ready to put things into boxes or totes.
Clean your belongings before putting them into boxes/totes or putting them in the storage unit.
Put everything you can into boxes in order to keep things from getting dusty.
Fill boxes as full as you can. This helps things from shifting inside the boxes. You can always stuff some newspaper into holes or fill them with foam peanuts.
Distribute the heaviest items among several boxes so that they are easier to carry and lift when putting them in the storage unit, this will also prevent the boxes from breaking.
Make sure to wrap fragile items with bubble wrap, and keep them in boxes together. In order to keep pictures and mirrors safe, you can purchase cardboard corners to protect weak areas of your frames, and don't forget to mark things "fragile."
If you are storing refrigerators or freezers in your storage unit, unplug and defrost them ahead of time. Prop the doors open and wipe them down with bleach in order to prevent mildew.
If you storing furniture such couches or mattresses be sure to use covers or sheeting.
Add protection to your wood furniture by using furniture polish.
Label boxes on several sides so you can find contents easily when visiting your storage unit.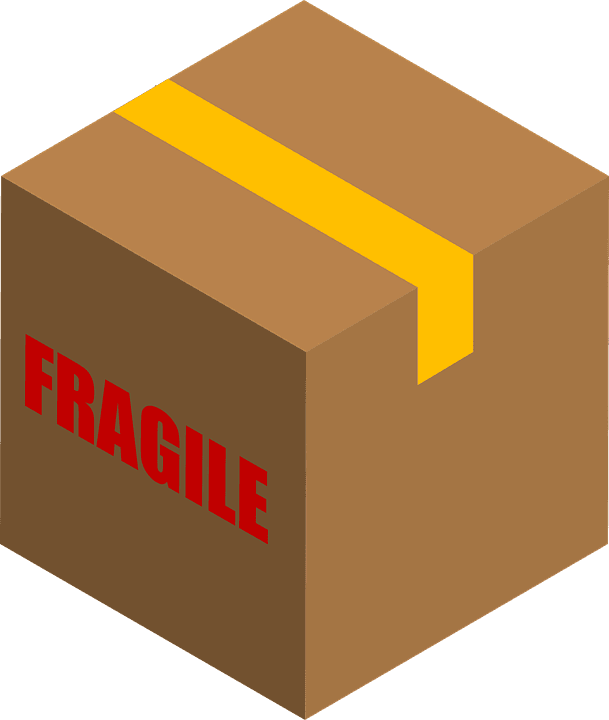 Now that you are prepared and properly packed, you can put your items in your storage unit. If you have a lot of items or bigger items, you may need to rent a moving van. When placing your items in the unit be sure to use as much space as possible while still leaving yourself some room to move things around or access items when needed. Keep in mind to put boxes you will need to access most frequently in the front and on top of other boxes.
Looking for the best self-storage unit around? We offer a variety of unit sizes, and we make your stay with us as easy as possible. Give A.S.S a call at 970-644-5279.