Packing up and storing your more fragile items takes more time and work than it does for most other items that you store in a storage unit. It can also sometimes be stressful trying to make sure that everything stays in good shape and that your valuable items are safe. Our storage units in Montrose, Grand Junction, and Fruita are all equipped with the latest in high-security monitoring. We offer 24/7 camera surveillance along with gate entry and exit times which are linked to your specific entry code.
The Basics of Packing Fragile Items
Start with using a sturdy box. Sturdy boxes or other sturdy containers to hold your more fragile items are one of the best things you can do to protect these items. Flimsy boxes offer little support and can break more easily. A sturdy box offers the best protection for storing your fragile items. Boxes and bins with thicker, more supportive sidewalls won't break or crush as easily and can be safely stacked for better organization of your storage unit.
After you have a sturdy box, be sure to have plenty of padding. For the most secure storage, be sure to also pad the bottom, top, and sides of the box or bin. This ensures that if anything is shuffled around during moving or transportation, your fragile items will stay safe. Also, if the boxes happen to get dropped or bumped around, your items are much less likely to get damaged when they have the proper padding.
---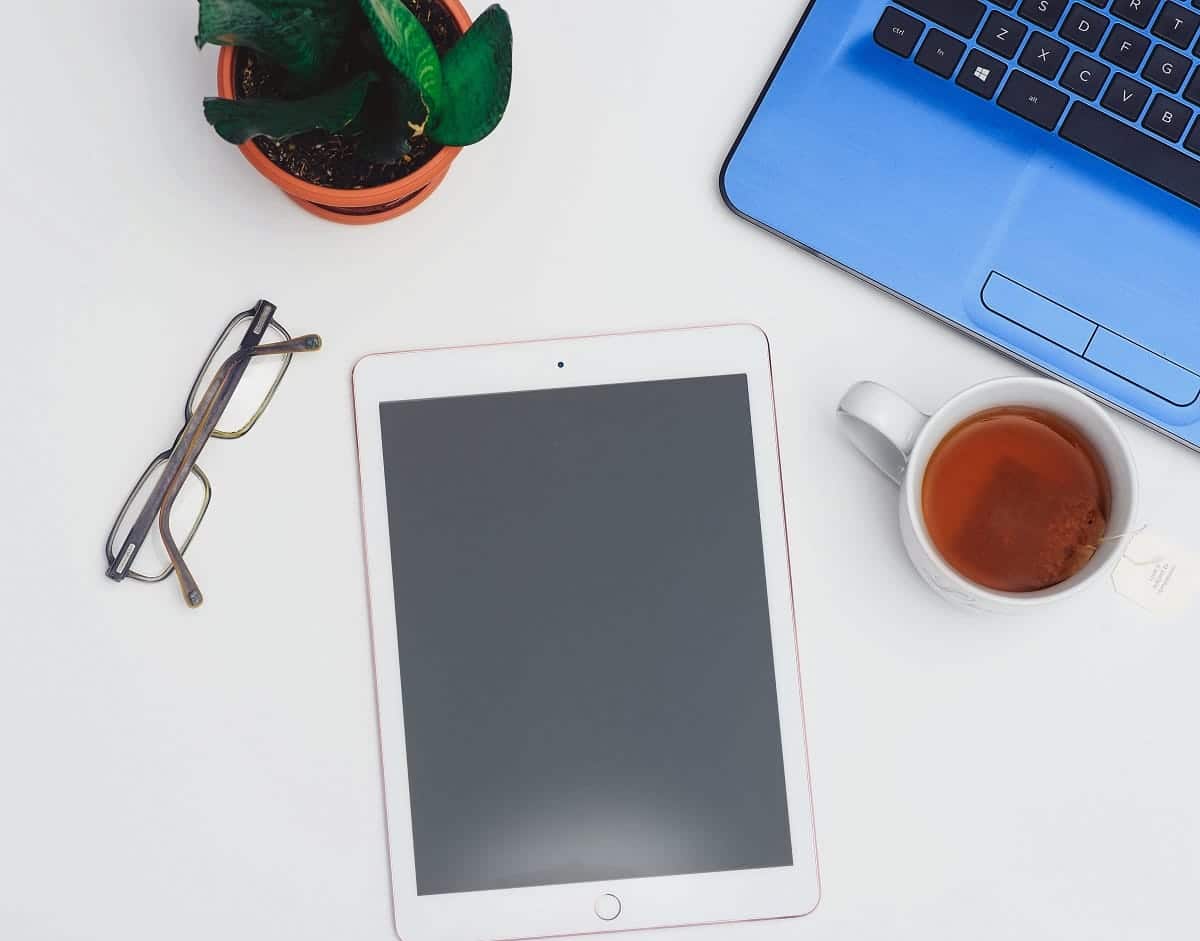 Packing and Storing Electronics
If you still have the original boxes from your electronics, these are usually the best boxes for transportation and storage. The original boxes along with the original packing materials are the best thing for keeping your electronics secure. Be sure and protect your electronic items from dust as it can be hard to clean and even damaging to some items. If the boxes you use don't seal tightly, consider using plastic bags to seal out the dust from sensitive electronic parts. If you're going to be putting a printer into storage, remove the ink cartridges before storing it. It is also best to remove batteries from other electronics so that the batteries don't corrode and cause damage.
Packing and Storing Artwork and Decor
Some art and decor can be stored in a storage unit while other items such as original paintings are best stored in temperature and humidity controlled areas. For framed or canvas art pieces, use corner protectors since the corners stick out the most and tend to get the most damaged if left unprotected. Next, wrap the art pieces with plastic or use a plastic sleeve or bag before boxing up your artwork. Home decor items such as lamps, vases, and other fragile decor are best wrapped in either paper or bubble wrap to protect the items before placing them in boxes for storage.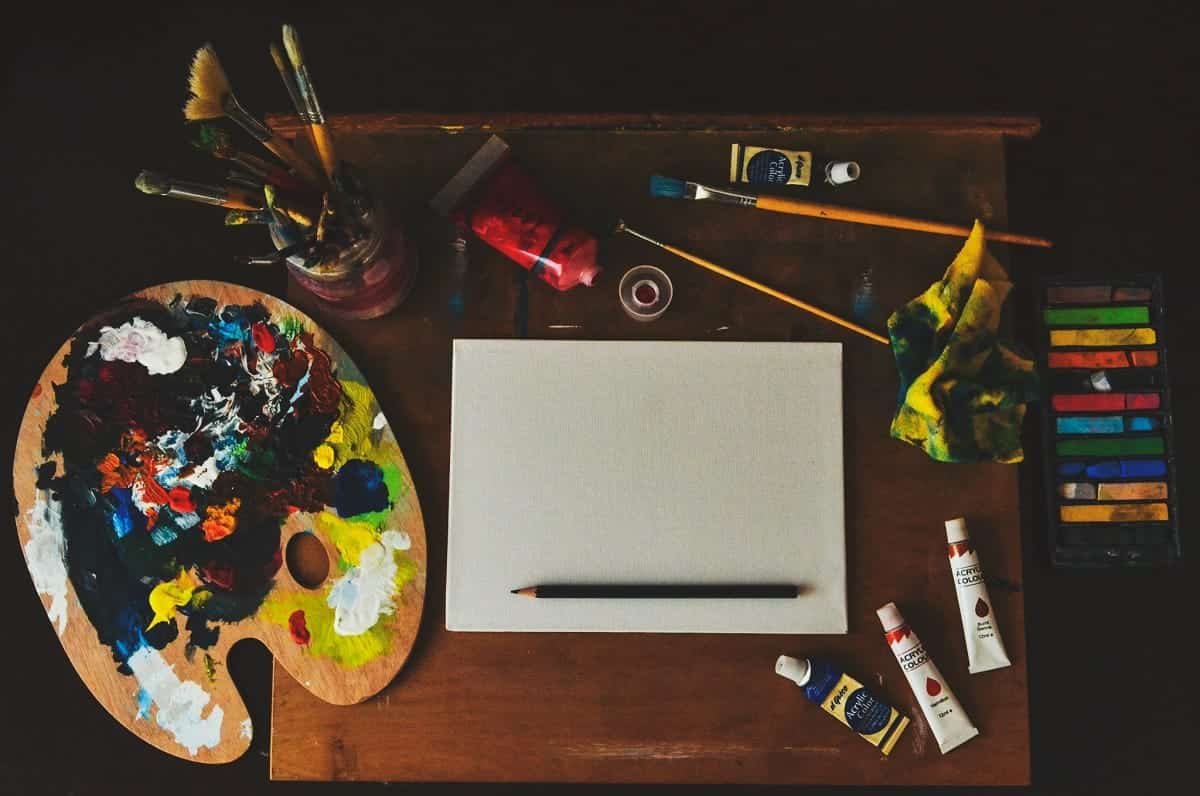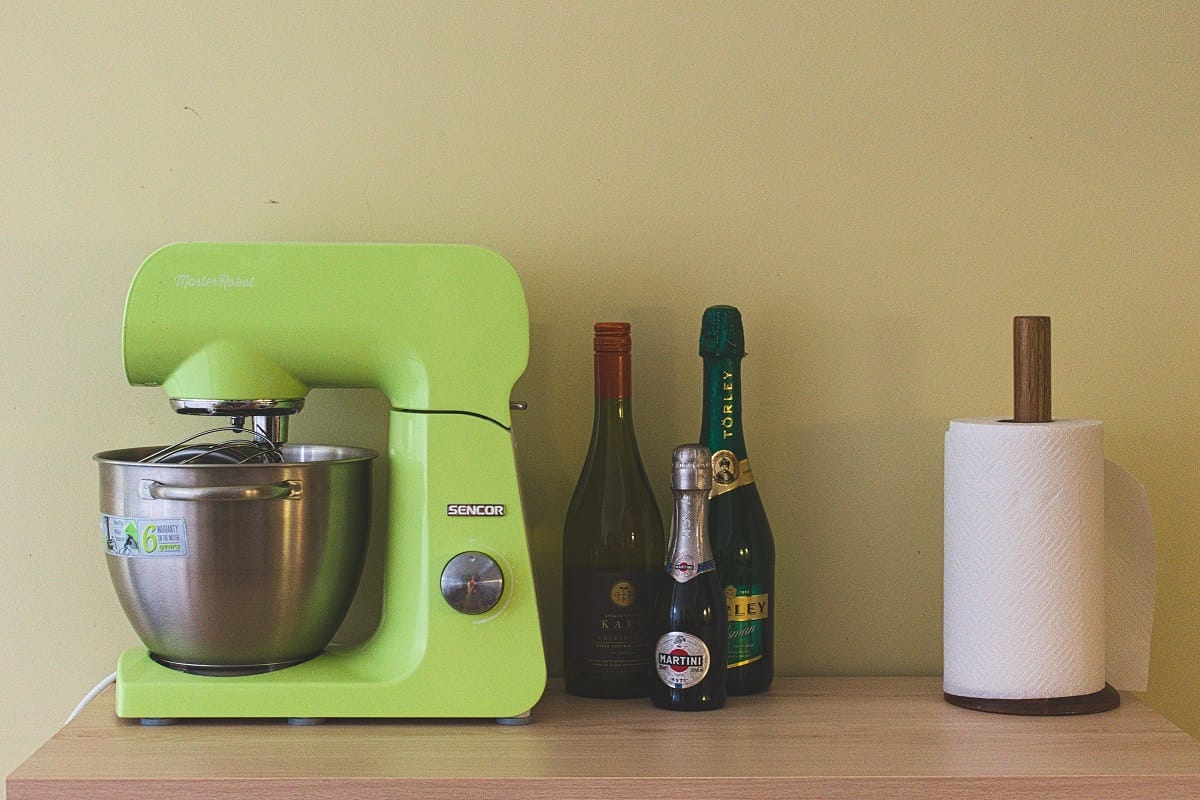 Packing and Storing Fragile Appliances and Furniture
Appliances that have a stainless steel or other shiny finish are especially prone to scratches if they aren't properly protected. Smaller appliances can be protected by wrapping them up in paper or plastic while larger appliances can be better protected by using sheets or blankets to help cover and protect them. Furniture with fabric material and cushions is susceptible to dust and must be protected. At the least, you are going to want to cover your furniture with drop cloths or plastic coverings. The best way to keep dust away from your furniture is to wrap your items in plastic or otherwise completely seal them.
Packing and Storing Instruments
Musical instruments are sensitive to bumps, drops, and other things that can happen during the moving process. Instruments should be stored in the cases that they came in for the best protection. If there is extra room in the case, pack it with packing paper or bubble wrap. This will prevent the instrument from shifting around too much and getting damage. Certain instruments should not be stored in a storage unit as they can get warped or become damaged because of fluctuations in the temperature and humidity. Don't store instruments such as violins, cellos, or wooden guitars in a storage unit as they are sensitive to environmental changes.