Moving with pets can be stressful for both you and your pets. Adjusting to a new area can take some time for your pets, but bringing along some comforts of home and keeping up their routine can help in their adjustment to a new area. Read on for our tips for moving with pets so that moving can be less stressful for everyone involved.
---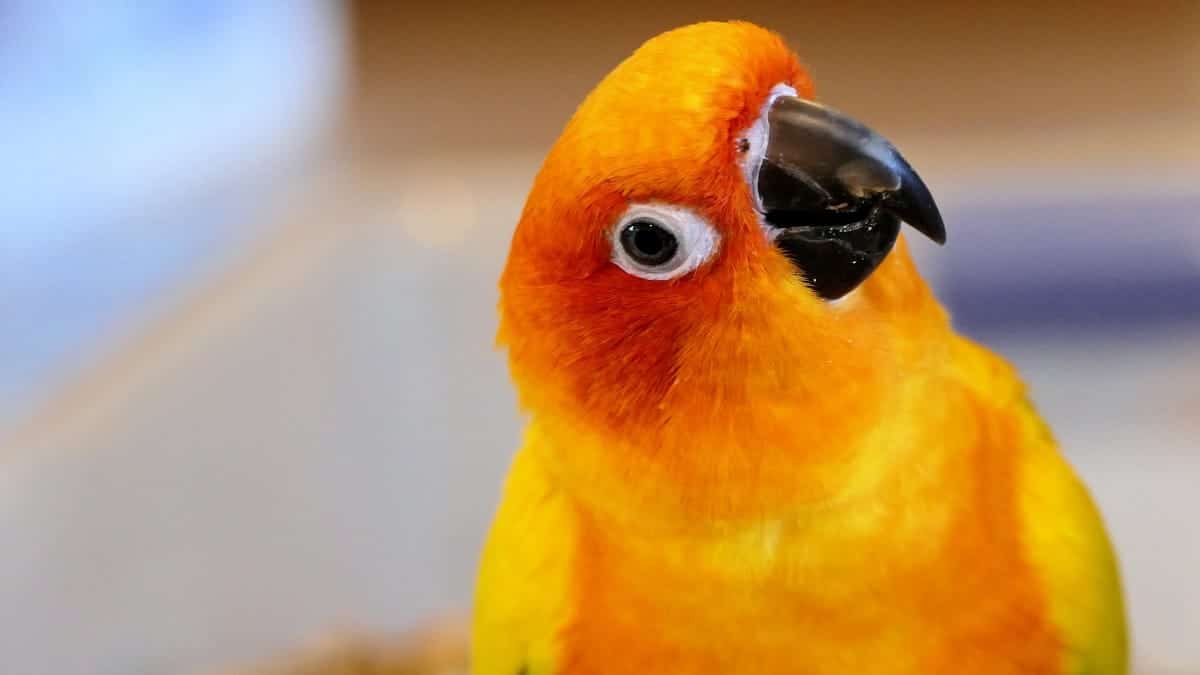 Make Sure Your New Place is Pet-Friendly
One of the top reasons that people give up their pets is due to moving. Pets become part of your family and just don't understand the complex things that go on in our lives. Be sure to make sure your new place is pet-friendly, especially if you are renting. And if you are renting, look over the contract and be sure that it covers you and allows you to have pets. While some places may be pet-friendly, they may have to approve your pets. Other places also have weight or breed restrictions in places for dogs. Just because a place is pet-friendly doesn't mean that your pets will be allowed. Negotiate with your landlord if needed. Providing references is a great way to prove to your future landlord that you are a responsible pet owner.
Ensure Your Pets Have IDs
When moving with pets to a new location, there will be a lot going on. You'll be constantly going in and out with doors open frequently. With all of this commotion, it could stress your pets out some and cause your dog or cat to run outside. You never know what might happen and you probably don't expect this to happen. But to be prepared, just in case, be sure that your pets have their collars with IDs on. That way, in case they do slip out the door, they can be returned to you. Make sure the ID not only has their name but also your up to date contact information and if possible, the contact information of your vet.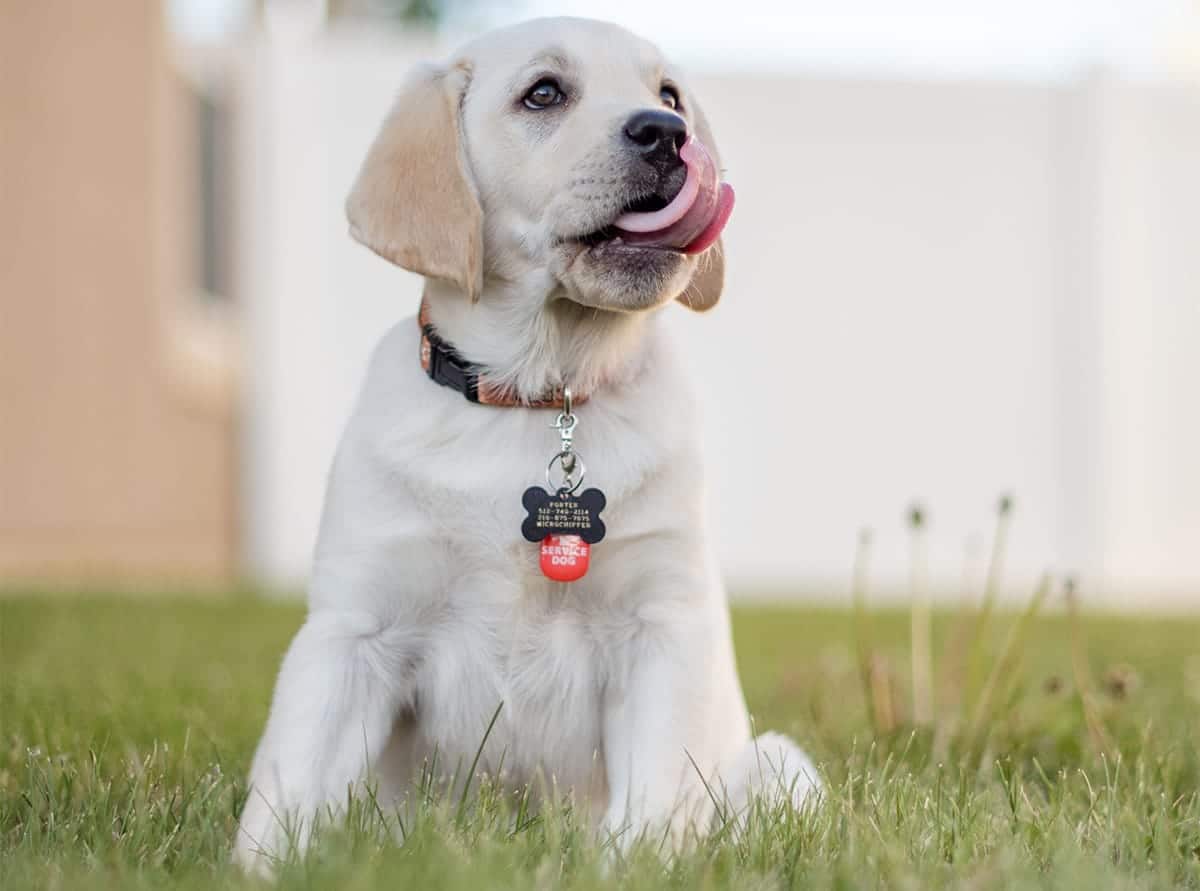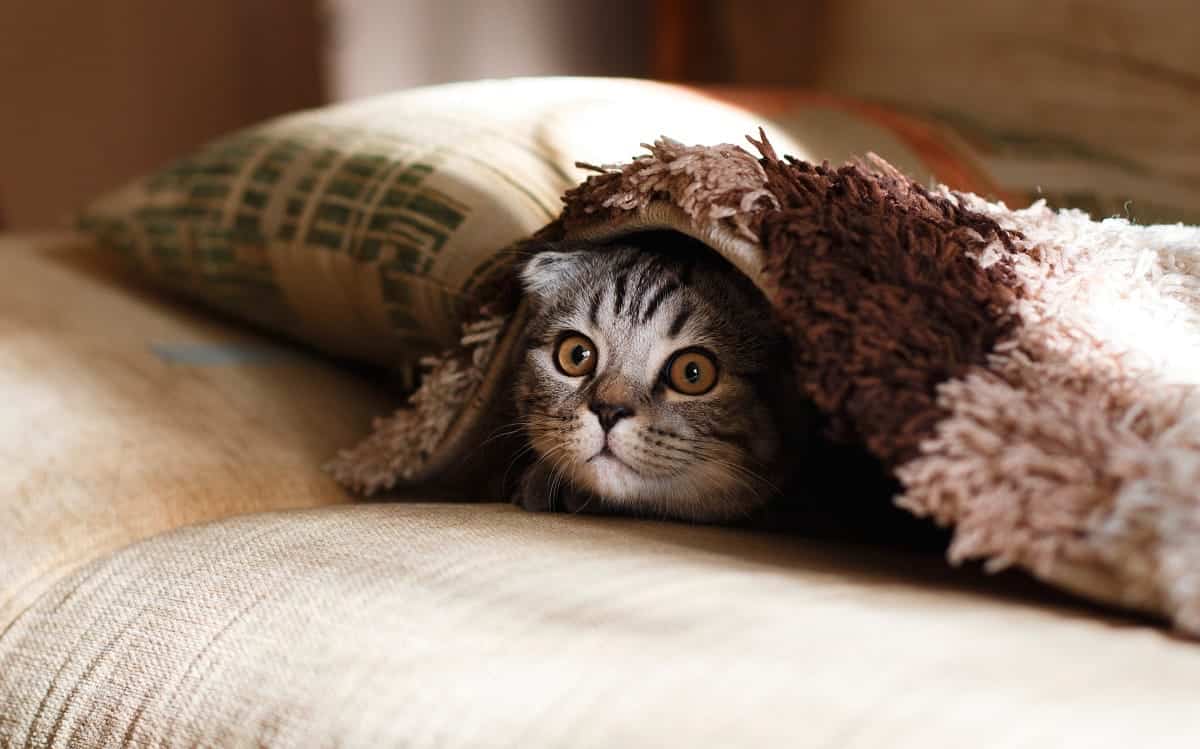 Give Your Pets Comforts of Home During the Move
In order to make your pets experience with moving less stressful, provide them with the comforts of home. Does your dog have a favorite toy? Or maybe your cat has a favorite bed? Providing your pets with items like these can help calm them down. They aren't going to be familiar with all the new things and changes. Having some comfort items or favorite treats is a great way to reassure them that everything is going to be ok.
Plan Overnight Stays at Pet-Friendly Places
If you have a long move ahead of you where you will be staying overnight, you'll need to find a pet-friendly place to stay. Many hotel chains are pet-friendly. When searching for hotels online, use filters to find just the hotels that fit your needs. Websites such as BringFido help you find specific hotels, stores, and other places that are dog and pet-friendly. You don't want to leave your pets in the car overnight as they can feel stressed or nervous in a new place without you there.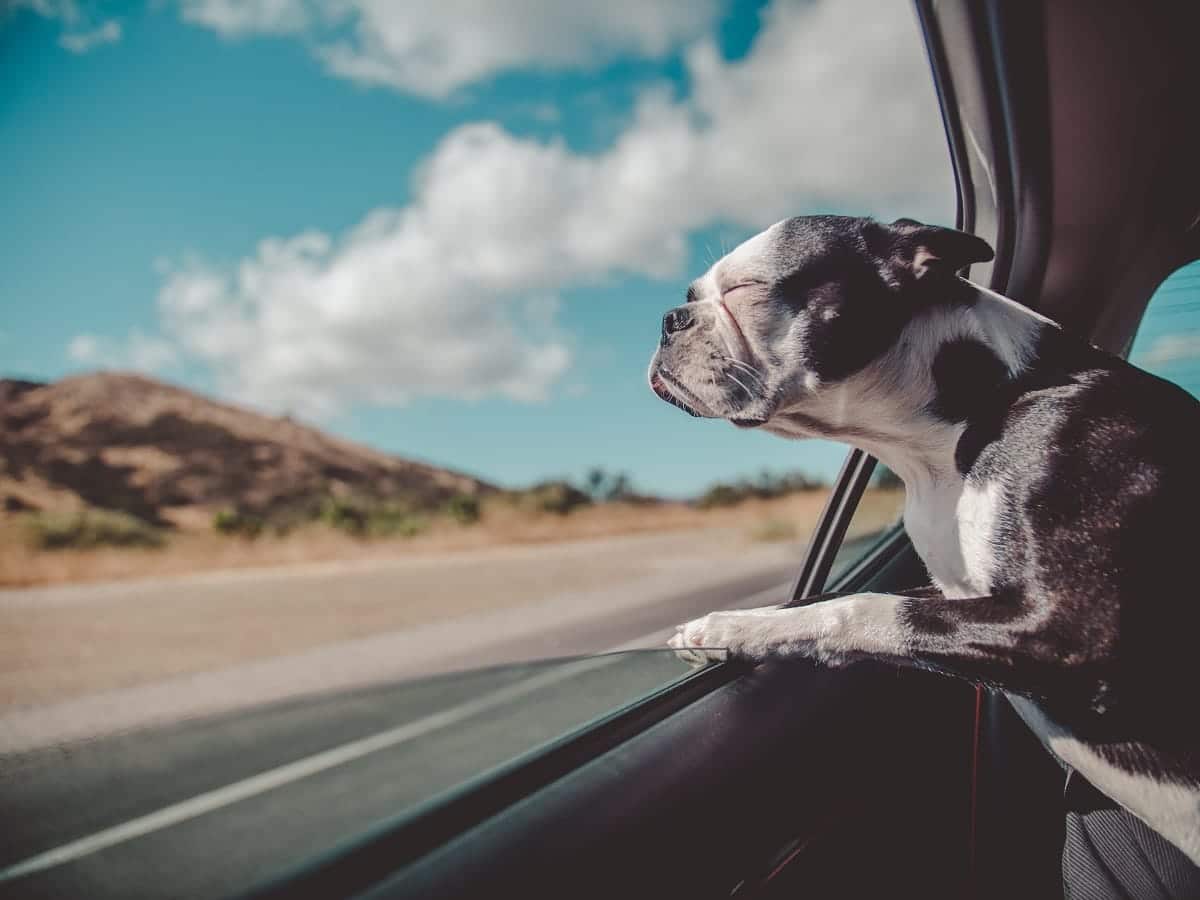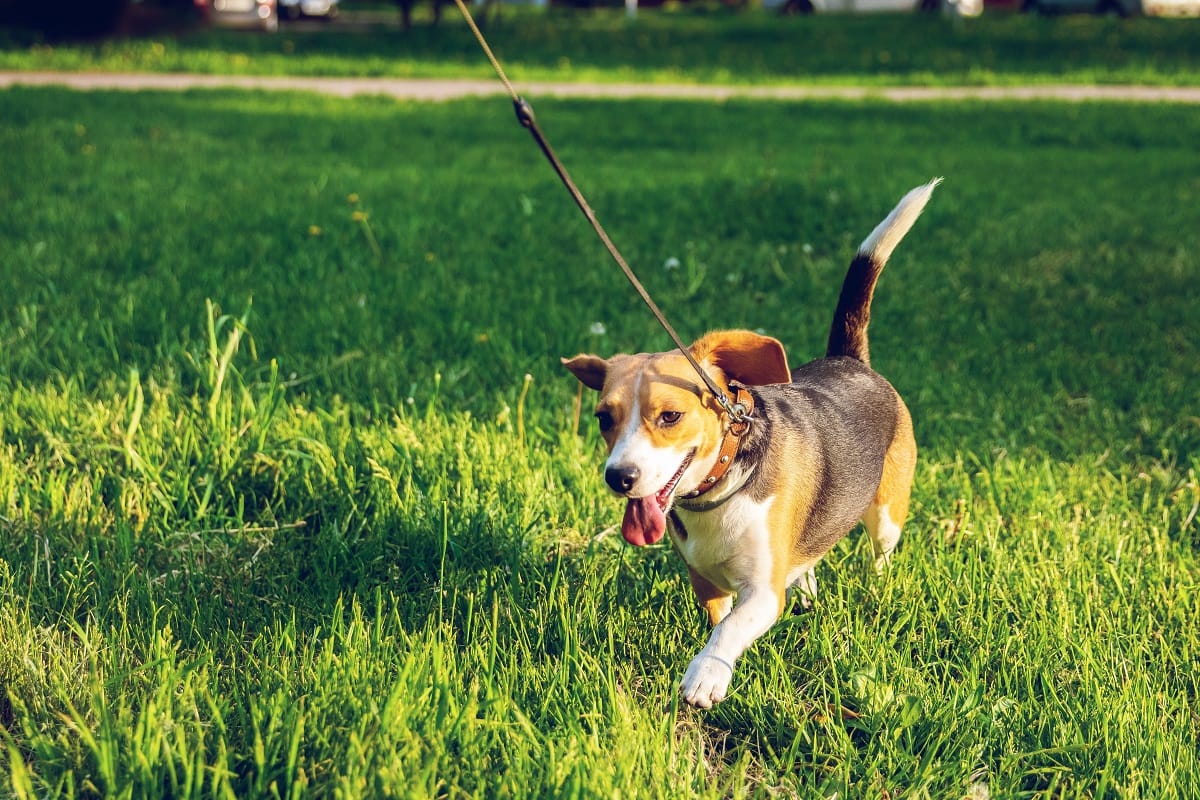 Keep Up Your Old Routine
Settling in is hard and can take some time. But keeping up with the routine that your pet is used to will help them adjust to new things more quickly. Keep feeding schedules at the same time. Go on regular walks in your new neighborhood. Taking your dog for walks in your new neighborhood is a great way for them to become familiar with the area. Then, if they are ever lost or separated from you, they'll be more familiar with the area and are more likely to find their way home.
Learn the Local Laws and Regulations
Before you move with your pets, become familiar with local laws and regulations in regards to pets and animals. Some cities have laws that prevent people from owning certain animals or breeds. Most places enforce leash laws. Check to see if you need to register your pets with the city. Certain areas require that dogs and cats wear ID tags and are up to date on various shots. You'll also want to be considerate of neighbors and make sure your dogs aren't barking or that your cats don't wander into their yard. Becoming familiar with local regulations ahead of time will help you be prepared before you move.