Fall is among us! The temperature is dropping, football season is in full swing, the days are getting shorter, and the leaves are changing colors. This means your clothing will be changing as well. If you haven't already, now is the time to switch out your seasonal clothing. It may seem like a simple task to fold up and switch out clothes, but there are some helpful clothing storage tips to ensure your clothes stay in good condition if you are going to be using a storage unit. If you're using a self storage unit in Grand Junction, CO this fall make sure to follow these clothing storage tips.
Wash Your Clothing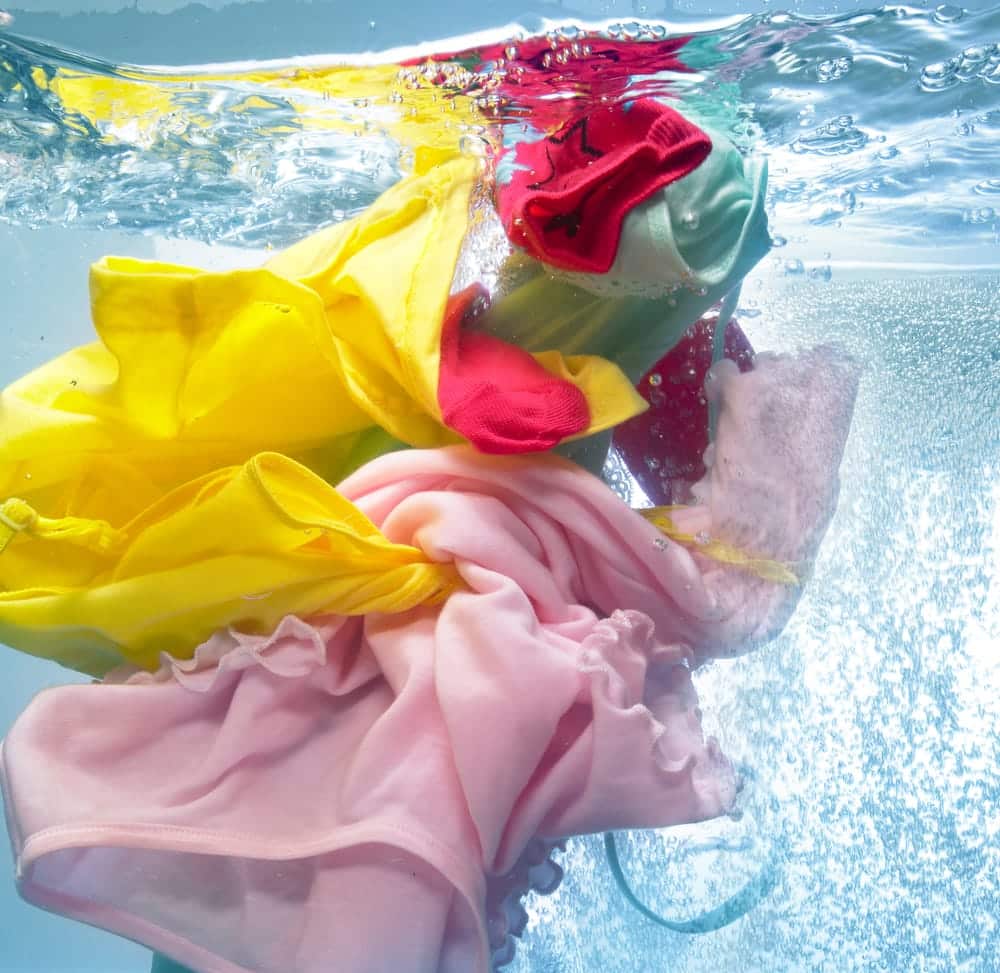 This may seem like a no-brainer, but it is important. Beleive it or not this is a step in keeping your clothing protected while it is in your storage unit. Gather your tank tops, light shirts, blouses, dresses, shorts, and sandals, and get to cleaning. These items will all need to be washed before placing them in your Grand Junction storage unit in order to prevent possible damage to your clothing. Taking the time to wash all of your Summer clothing will remove any dirt, body oils, and other things that can stain, breakdown, or damage your clothing while it is in storage.
Sort and Organize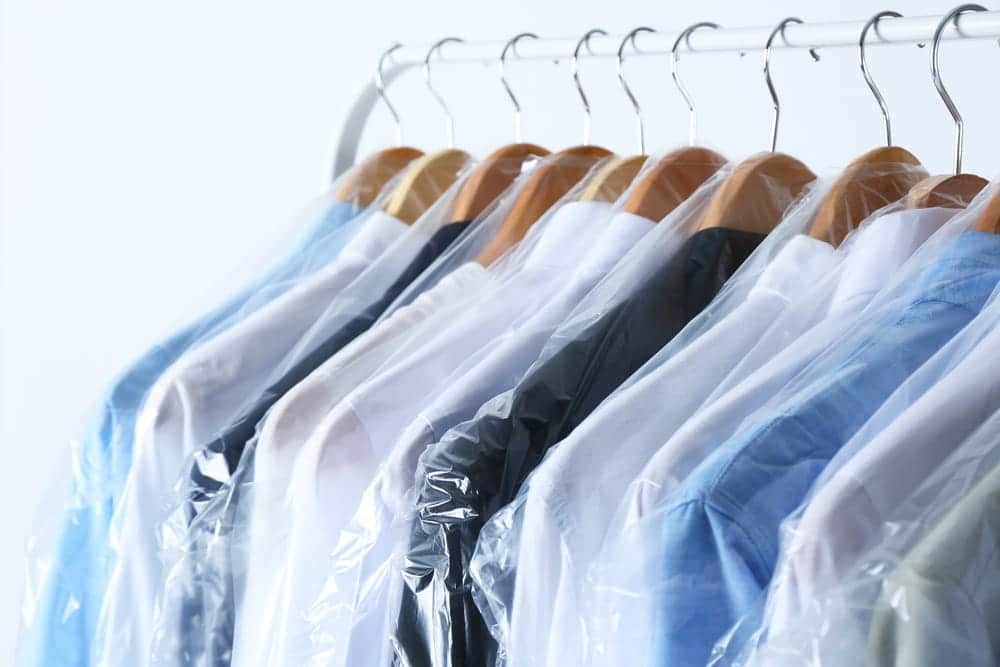 Once your clothing is clean, it's time to sort and organize. During this step it would be a good idea to take inventory of your clothing before it gets put into a storage unit. You can keep track of the different articles of clothing you are storing on a simple paper list, or digitally on your smart phone or tablet. When you're ready to start packing up your clothing for storage make sure you are aware of the items that can easily wrinkle. In order to aviod permanent wrinkles be sure to lay items such as shorts, tank tops, and items with light-weight fabric flat and not folded. Some of your more sensitive items like dresses or nicer blouses may need to be hung upwright in a garment bag in order to help maintain their condition. When packing your clothing that will be put into your storage unit be sure to consider airtight plastic totes, or vacuum-sealed bags in order to help prevent moisture from getting in. For better organization and access be sure to label your boxes and bags before placing them in your storage unit.
Place Your Clothing in A Storage Unit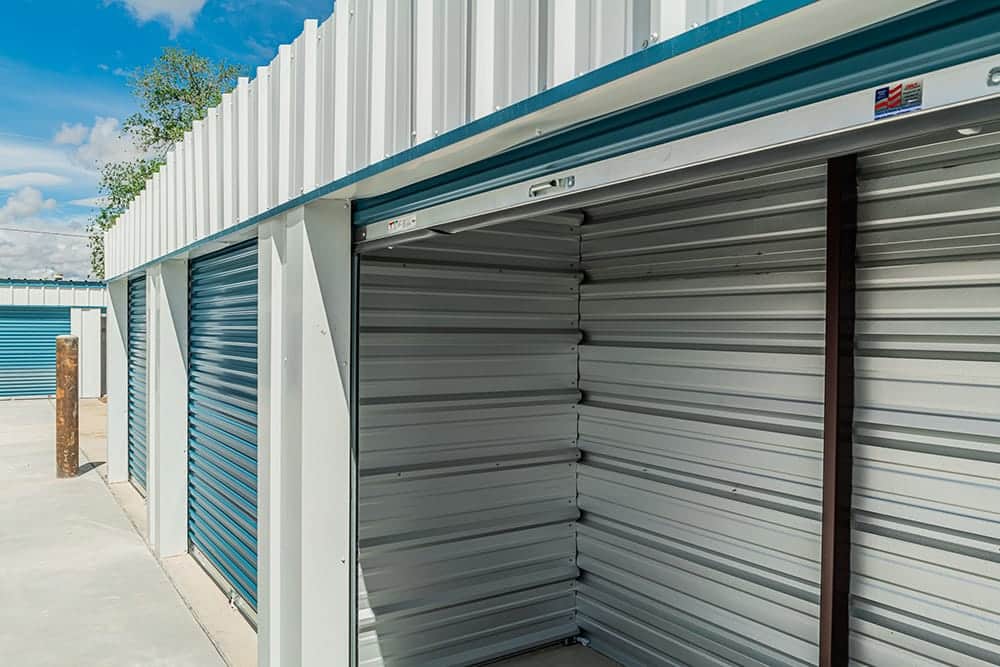 Now that you have gone through the proper steps in preparing your Summer clothing for storage, it is time to place them away. If you aren't already using a storage unit for your Winter clothing, you will need to find a Grand Junction storage unit facility, and reserve one. Once you have a storage unit reserved you can transfer your boxes, or bags of Summer clothing. When placing your items into your storage unit do not just stack all of your boxes/bags together in the center. Line the walls of the storage unit. This will allow easier access in case you need to get something from your storage unit in the middle of Winter.
Not everyone has space in their closet, or house for that matter, for their seasonal clothing. A self storage unit offers the perfect way to maximize your space, and with these tips, placing your Summer clothing in storage is easy and convenient.