Are you part of a startup company that is still working on finding the perfect location for your storefront, or maybe your business is expanding and you have outgrown your current office space. Whatever your situation may be, if you're like most small business owners you may not have extra square footage in your work-space to store extra equipment, inventory, or supplies. If you're a small business owner in need of extra space, a commercial storage unit may be the solution for you. The best part? Commercial storage doesn't have to be expensive or a hassle! Learn more about ways small businesses can utilize storage units.
Construction
In the construction industry many subcontractors may not have an office or warehouse, leaving extra materials and tools lying around. This can cause things to quickly become unorganized, but with a self-storage unit space is not an issue. As a general contractor, a commercial storage unit can come in handy for storing lumber, sheet-rock, large tools, and other supplies. Easy-access and large doors are perfect for moving large, heavy items in-and-out. A self-storage unit is a cost-effective, convenient, and secure way to keep vital supplies on hand. Our facility gives access to your commercial storage unit 24/7 so you will always have the materials you need for the job, when you need them.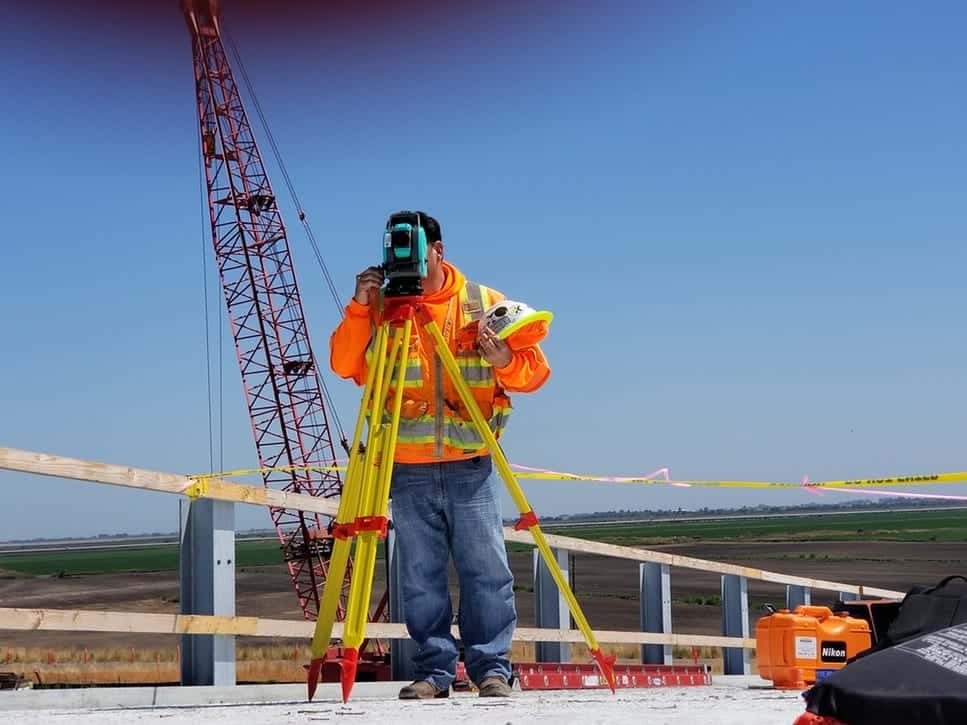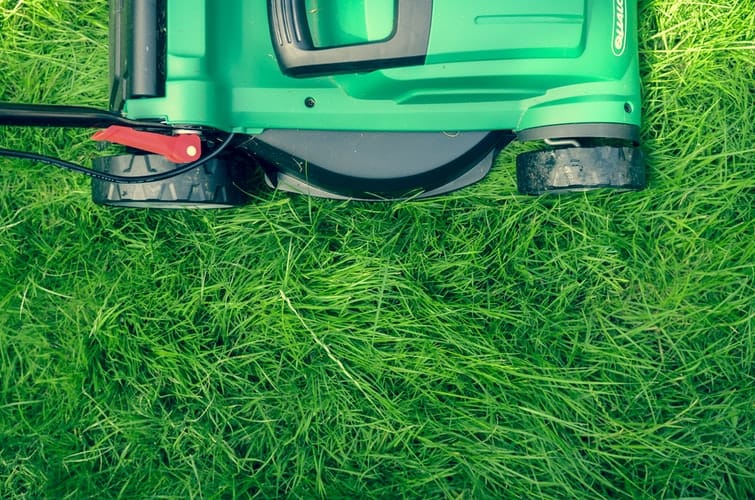 Landscapers
Landscaping contractors often use storage units to store all of their commercial lawn equipment instead of trying to store it at home or keeping it all in their trucks. A self-storage unit allows easy and quick access to the tools and equipment needed when moving from job to job. Landscapers can easily remain mobile, taking only what they need for each specific job, rather than hauling around all of the equipment, all the time.
Restaurants & Catering
Restaurants, bars, and catering companies can benefit from commercial storage units. Restaurants can maintain a clutter free atmosphere for guests and give staff the room they need in order to fulfill their job duties, and many catering businesses only have a commercial kitchen space they work out of to keep overhead costs down. Restaurant and bar owners can use storage units for extra tables and chairs, large appliances, special event decor, or the "just in case" inventory. Caterers can use a storage unit to store supplies and equipment such as baskets, table decor, linens, chafing dishes, china, and glassware. Storage units are a great way to keep your restaurant, bar, or kitchen clean and organized while still having access to the extra items you may need at any given time.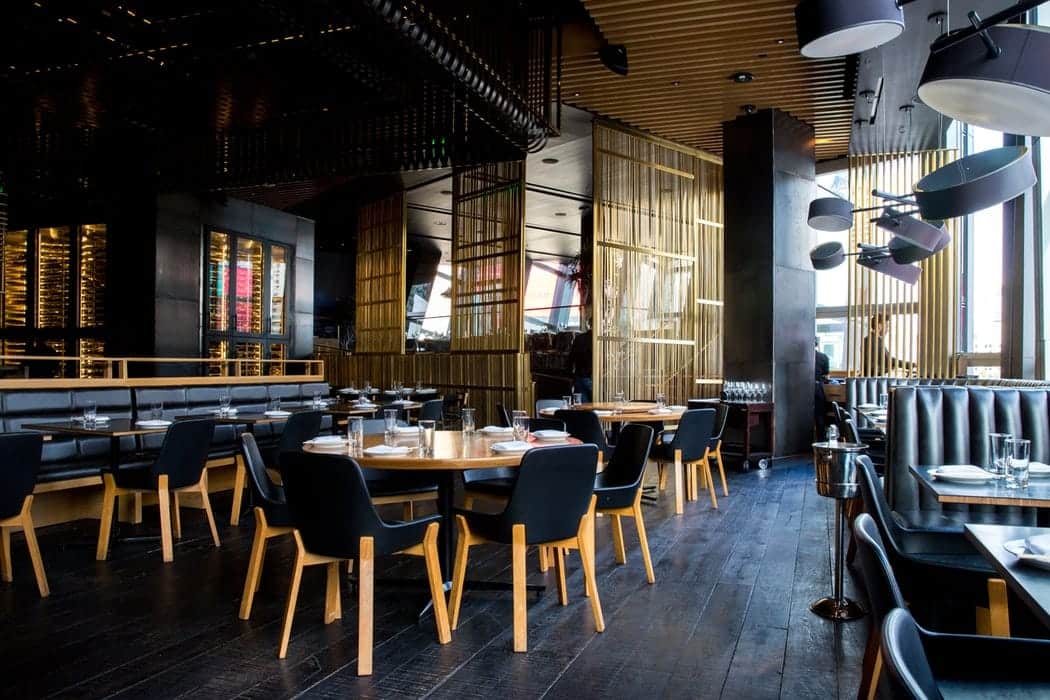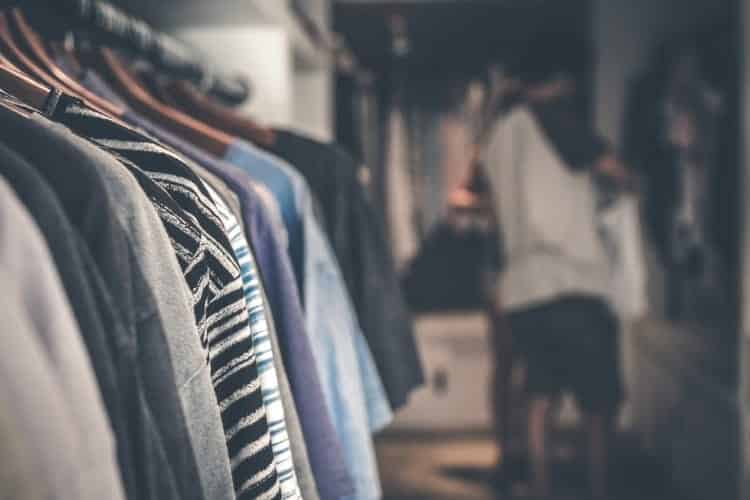 Retail
Retail businesses with storefronts, as well as companies with online-only sales can both use extra storage space. A storage unit will help Brick and Mortar retail businesses maintain a clean, uncluttered shopping area and effectively store and manage inventory. Retail businesses with online-only sales can use self-storage units as a safe place to keep the bulk of their business inventory and supplies. Common retail items stored in storage units can include display fixtures, manikins, extra inventory, clothing racks, and show booth supplies.
General Use
Small businesses can benefit from the use of storage units for different general items. Although most documents are digital these days, many businesses keep paper copies of business files, and legal documents for backup. These files can take up a lot of space and easily begin to pile up and get in the way. This is where a secure storage unit comes in. A storage unit is a safe space to keep these documents, as well as any other general business items you may need out of the way and stored.