What can you expect when you rent storage units from All Secure Storage? We offer a lot of benefits to our customers! Our storage units are easy to access, secure, spacious, and provide the perfect storage space for anyone. 
Book and Pay Online
On our website, we offer convenient ways to reserve your storage units online. You can book various sizes of storage units, depending on your storage needs. You can also pay your bill online every month. No need to mail checks to us or stop in at an office to pay your bill every month. Once you get a better idea for the size of storage unit you need, simply use our online system to select your storage unit location from All Secure Storage and reserve the size of storage unit that you need for your items.
Here at All Secure Storage, we want to make it as easy as possible. You can also pay in-person or mail a check or money order. We also have auto payments available so you don't have to remember to pay your bill. You can sign-up to have payments automatically deducted from your credit card, savings, or checking account on a monthly basis.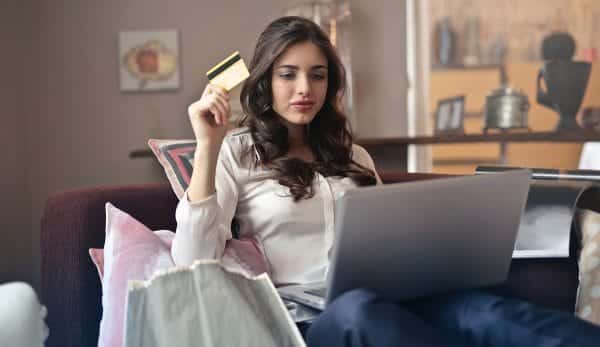 24/7 Access to Your Storage Unit in Montrose or Grand Junction
Once you get your access code, you'll be able to get into your storage unit any time you need, day or night. The access code we give you is unique to your account and also keeps track of gate entrance and exit times so you can be sure that your items are always safe and secure. you don't have to wait for business hours and there doesn't have to be someone in the office to let you through the security gates. So whether you forgot some last-minute holiday decorations or are packing for a camping trip and need to get a few more things at an odd time of day, you'll be able to access your storage unit no matter when it is.
Affordable Moving Truck Rentals
We offer our customers very affordable moving truck rentals. Our moving trucks are available to our customers starting at just $15. We just ask that you fill it back up with gas before you bring it back to us. We have 10'x20′ box trucks available for rent and you can fit an A.S.S. load of stuff in them! Our trucks are available from 7am – 9pm every day. You can coordinate your moving truck rental with our office managers who can be reached by phone or email.
On-Site Manager for Assistance
We have managers available at all of our All Secure Storage locations in Grand Junction, Montrose, and Fruita. If you have questions or concerns, we have managers at each location that are always happy to help. Our friendly staff is always willing to help you. Whether you need help with renting your storage unit or renting one of our moving trucks. We want to make your stay with us as easy as possible!
Extra Wide Aisles
The extra-wide concrete aisles at all of our storage unit locations make packing, unpacking, and moving easier for you. Because they are extra wide, there is plenty of room for large moving trucks and trailers such as semis. The concrete base ensures that all the water drains away so you won't have to move through a muddy mess. No matter what time of year you are moving or accessing your storage unit, we make it easy and clean to access your stored items.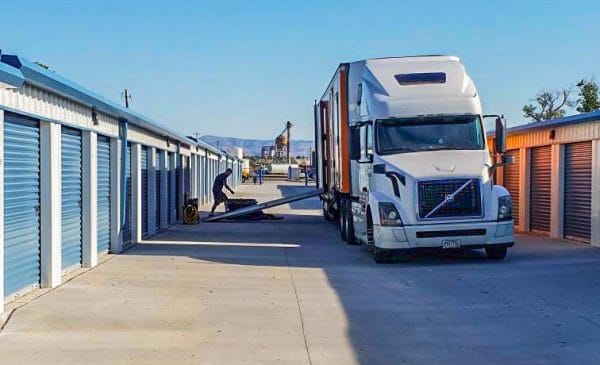 ---
Whatever your storage needs are, we would be more than happy to help! Read more tips on our blog for packing, organizing, and moving. Contact us here at All Secure Storage to learn more about our moving trucks and storage units or book online!