Storage units are great for storing all your stuff. They can be used as temporary storage for when you are moving between places or can be used for more permanent storage for things such as seasonal holiday decorations and extra furniture. But there are some things that should not be put in a storage unit. Review our list to learn more about what not to put in a storage unit.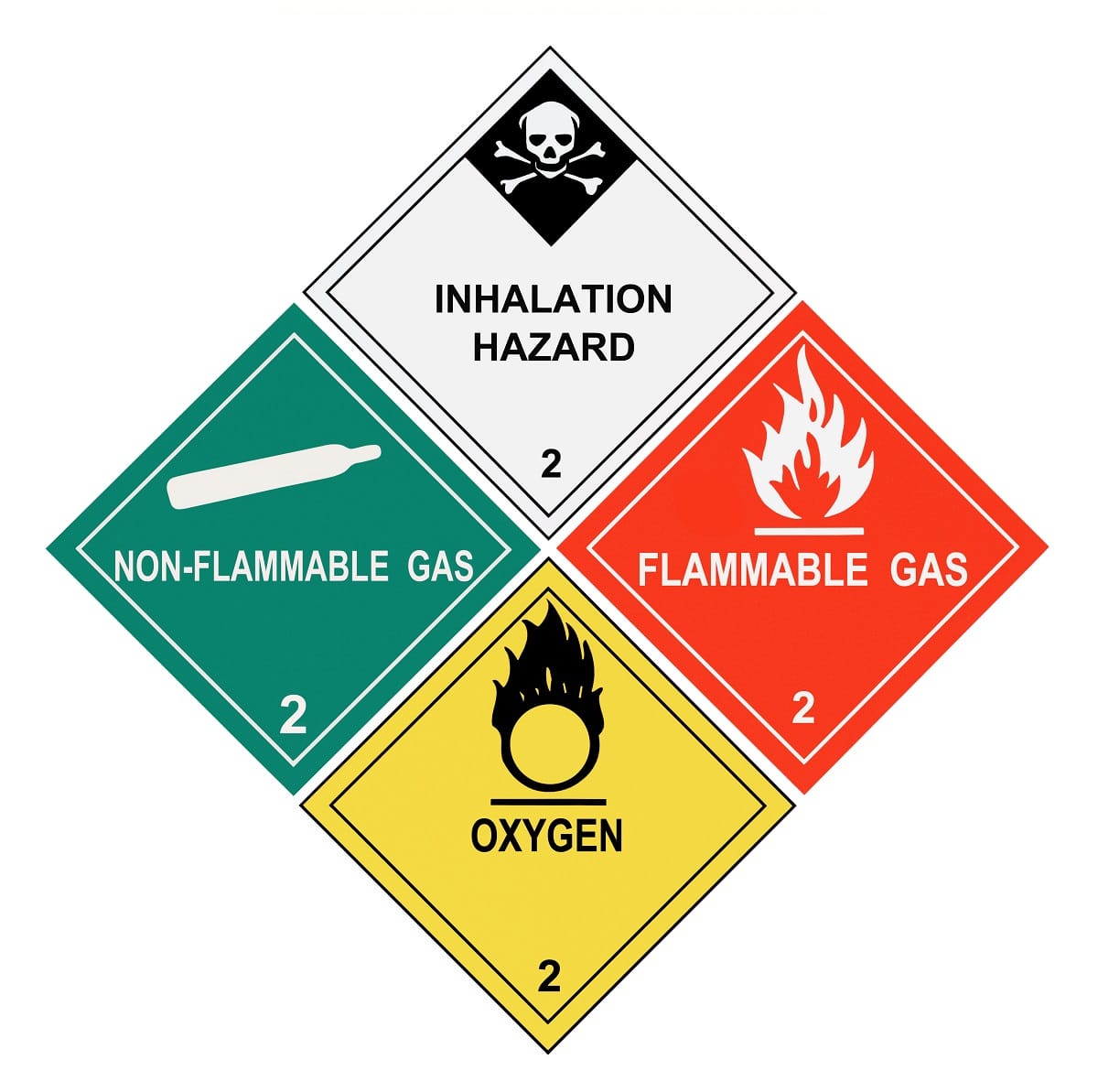 Hazardous Materials
Anything that hs the potential to cause harm or damage to people or property if open or spilled is a hazardous material. Corrosive, flammable, and explosive materials and liquids are not allowed in our storage units. Spray paint, aerosols, cleaning products, large batteries, gasoline, diesl, and propane are just a handfull of examples. If you are storing camping gear, be sure to remove propane bottles and charcoal from grills. If you are storing lawn and garden items, be sure to drain the fuel from lawnmowers or remove larger batteries from weed whackers.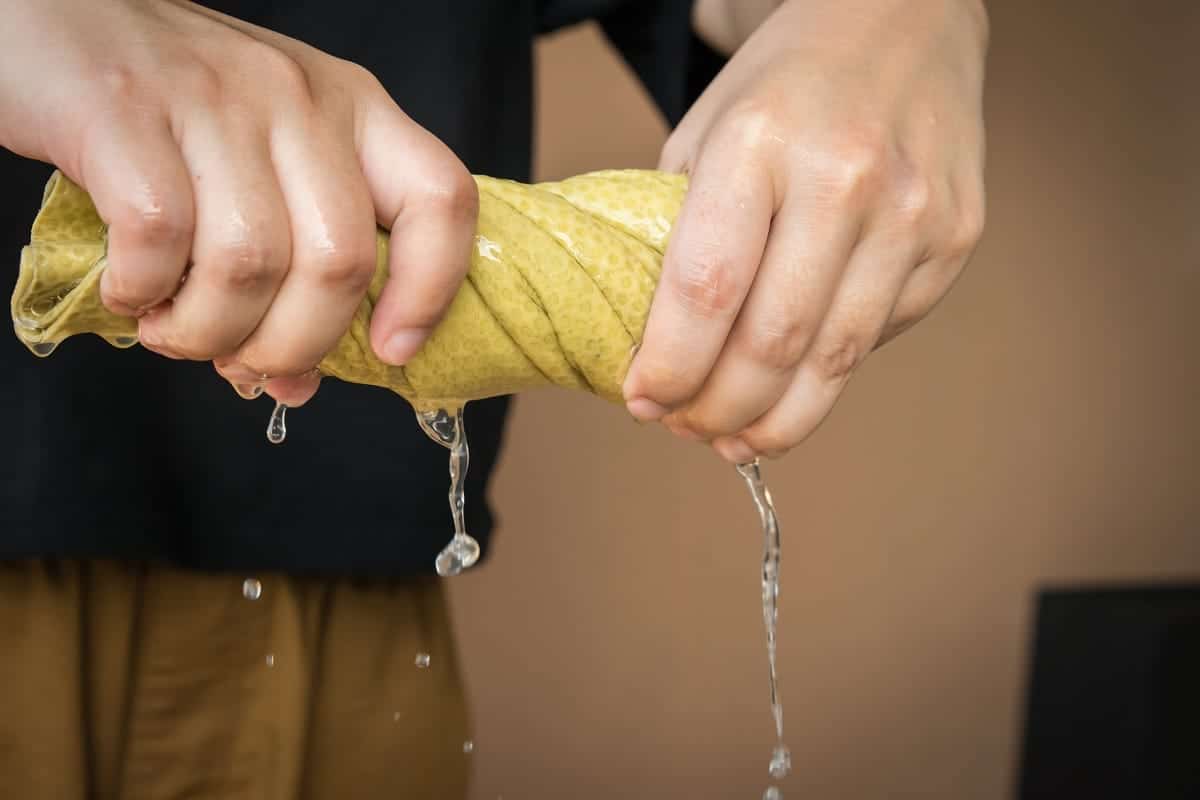 Liquids or Items That are Wet
We do not allow the storage of any liquids in our storage units. Even no toxic liquids can cause issues. The containers that the liquids are in can freeze, expand, or otherwise break, causing a mess and it can leak into other storage units. Before you pack everyhting away into a storage unit, you'll also want to be sure all of the items are dry. Make sure things like humidifiers, towels, dishes, and other items used with water are completely dry. A dark storage unit along with the warm weather we get in the summers will promote the growth of mold and mildew. It can happen on the damp items and evaporation and condensation can make the problem spread to the rest of the storage unit.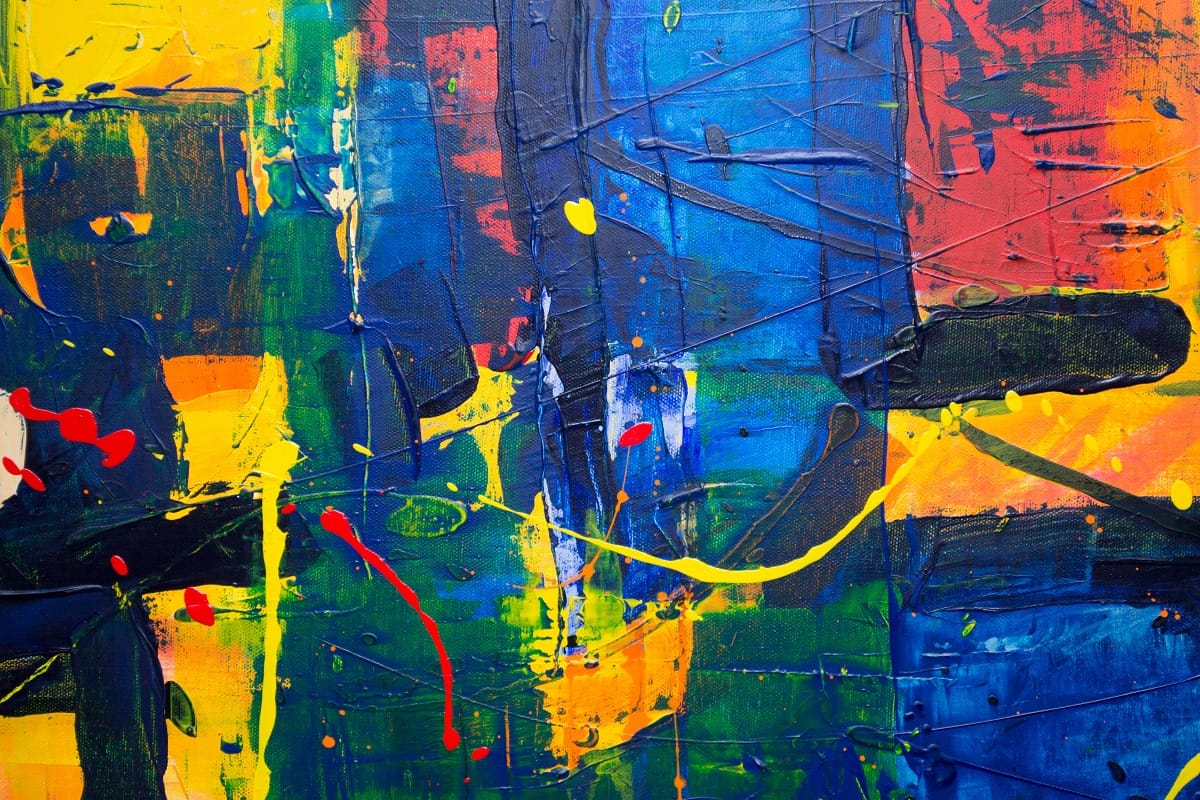 Original Art and Certain Instruments
Some more durable artwork is ok to store in storage units such as wall hangings and other art and decor that is more durable. However, many items that are hand-drawn or painted can be sensitive to the fluctuating humidity and temperatures. This fluctuation can cause ink and paint to crack, peel, or discolor. Even photographs and prints can be sensitive to fluctuations in temperature and humidity depending on the printing materials.
Certain instruments are also sensitive to rapid environmental changes in storage units. The storage units at All Secure Storage in Montrose and Grand Junction are not temperature controlled. On summer days they get very hot and on winter nights they get very cold. Instruments that are made of wood are more sensitive to changes. Violins, classic guitars, and cellos are all examples of more sensitive instruments that are best stored in areas that are temperature controlled. Learn more about packing and storing more fragile items.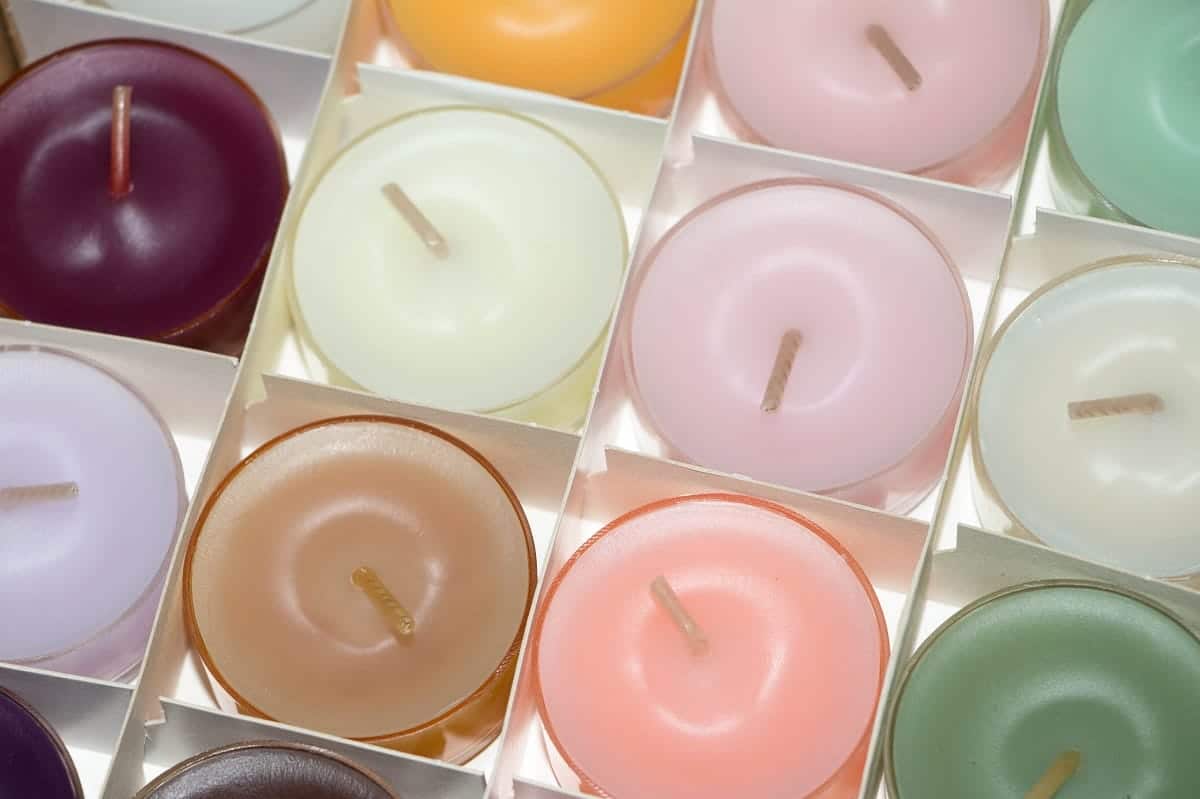 Scented Items
Maybe you have some candles or other scented items you're thinking about putting into your storage unit. For many, this is a surprising example of what not to put in a storage unit. But, this is not a good idea as it can attract pests. You definitely want to keep mice and other pests out of your storage unit! Scented items, like candles, smell good to insects, mice, and other critters. They don't know that these items are not food, they just know that they smell good and therefore just might be good to eat. Keeping scented items out of your storage unit and ensuring that any items in there are clean and free from food particles will help you keep pests out.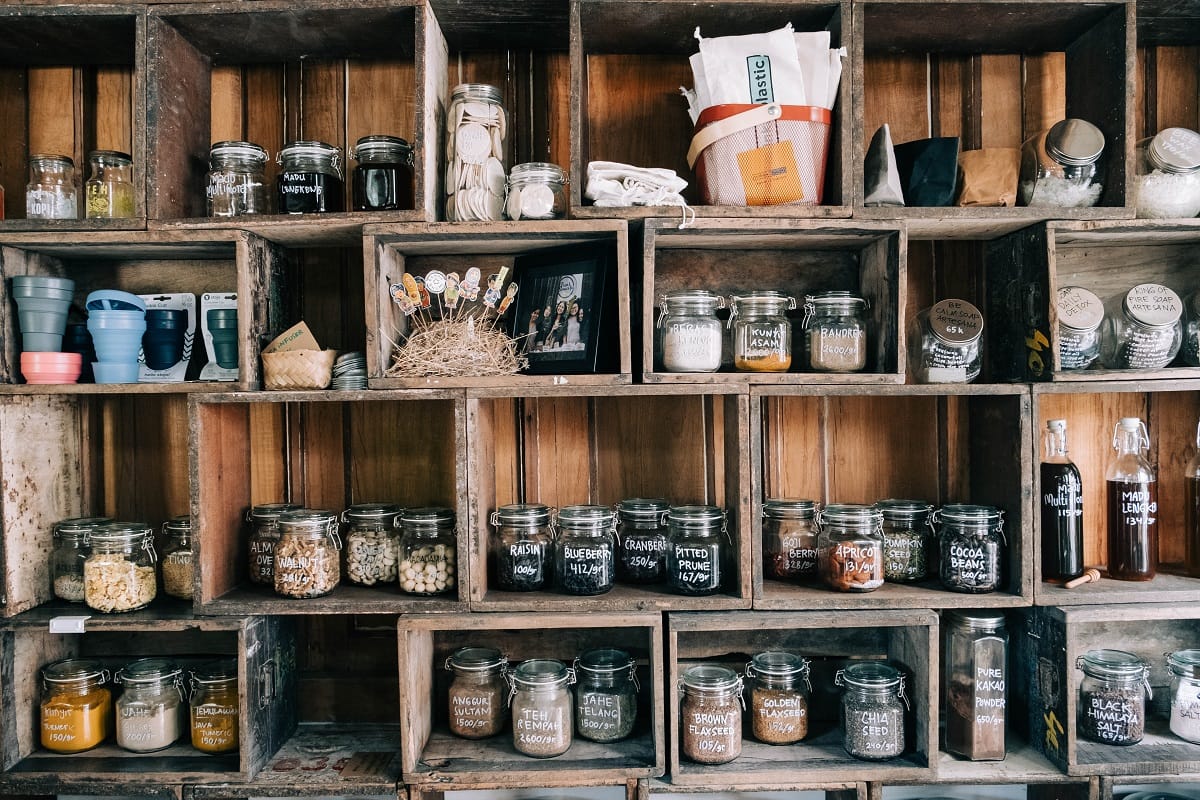 Food and Things That are Perishable
Perishable items should also not be stored in a storage unit. If you're in between places or are living in a small aprtment for the time being, it can be tempting to store extra or bulk food in a storage unit. But even in tightly sealed containers, this can create problems. Pests can get in and cause other damage to your items when trying to get to food. Or changes in weather can make containers expand and contract, thus breaking them or popping the containers open. If you're short on storage space, check out our storage tips for small apartments. You also don't want to store things like pet food in storage units as it can be forgotten about and spoil, or it can attract pests.
Whatever your storage and moving needs are, we are here to help! Learn more about our storage units in Colorado. We have a wide variety of storage units in Grand Junction and Montrose to fit everyone's storage needs. Have an A.S.S. load of stuff to move? Learn more about our moving truck rentals in Colorado! Contact us to book your storage unit or book online!